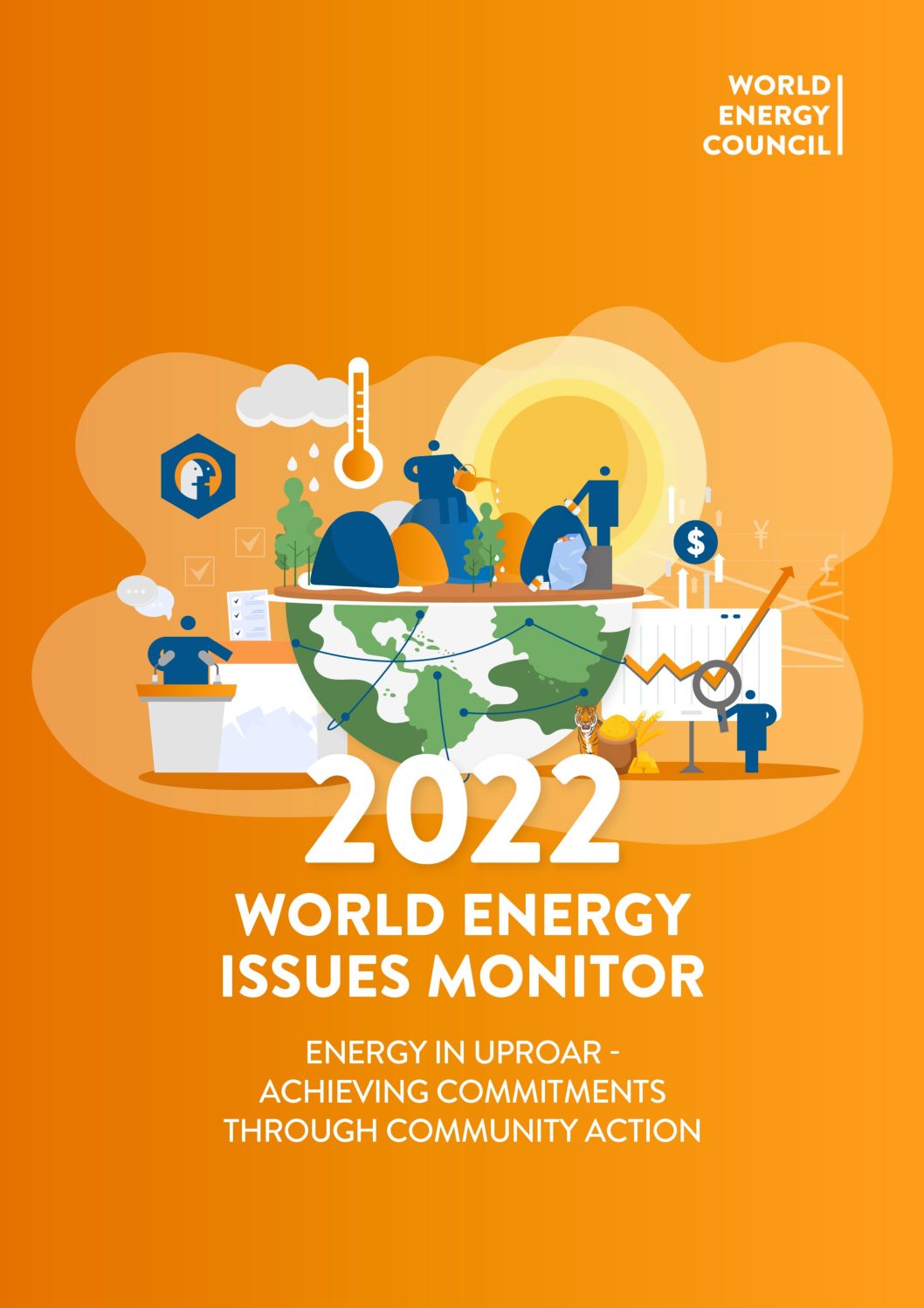 The World Energy Issues Monitor provides a snapshot of what keeps CEOs, Ministers and experts awake at night in nearly 100 countries.
The Monitor helps to define the world energy agenda and its evolution over time. It provides a high-level perception of what constitute issues of critical uncertainty, in contrast to those that require immediate action or act as developing signals for the future. It is an essential tool for understanding the complex and uncertain environment in which energy leaders must operate, and a tool through which one can challenge one's own assumptions on the key drivers within the energy landscape.
This 13th iteration of the World Energy Issues Monitor is based on insights of nearly 2,200 energy leaders in 91 countries to provide 51 national assessments across six world regions.
In addition to this report,the Interactive Issues Monitor Online Tool allows the visualisation of the data that underpins the Issues Maps. This tool has been produced in conjunction with the Council´s project partner, Arup.
World Energy Issues Monitor 2022, published by the World Energy Council
World_Energy_Issues_Monitor_2022_-_Global_Report